HEC UK Art x B&C Club: Impromptu invitation from Trustee and Collector Sigrid Kirk - Oct 5 VISIO - 10:30am London time
HEC UK Art x B&C Club: Impromptu invitation from Trustee and Collector Sigrid Kirk - Oct 5 VISIO - 10:30am London time
2020-10-05 10:30:00
2020-10-05 11:30:00
https://www.hecalumni.fr//medias/image/thumbnail_9970335225f7739a209452.jpg
In partnership with The B&C Club, we are thrilled and honoured to invite you to aVisit to the collection of Sigrid and Stephen Kirk'This is where I draw the line' - a tour of the collection of Sigrid and Stephen Kirk discussing the complexities of co-collecting. Sigrid is an Advisory Board member of the Drawing Room and has worked in the visual arts for over 20 years.Sigrid Kirk is Co-founder of the Association of Women in the Arts and an independent curator, cultural strategist and art adviser.Stephen runs a hedge fund. The way they think about drawing and the work they like is very different. So, where and how do they draw the line?Register NOW and you will know more...Oct 5, 2020 10:30 AM, London Time TO REGISTER: Please contact Joëlle at joelle.deroy@yahoo.co.ukRegistration fee of 15£ - VISIO link will be sent to youThe B&C Club is directed by Anne-Pierre d'Albis-Ganem. She holds a Doctorate in Art History (Contemporary Art) and worked at the Centre George Pompidou. To discover more please visit https://www.thebc-club.com.Artistically yoursJoëlle Deroy for HEC UK Art
https://www.hecalumni.fr/group/united-kingdom-hec-uk-alumni/109/calendar/hec-uk-art-x-b-c-club-impromptu-invitation-from-trustee-and-collector-sigrid-kirk-oct-5-visio-10-30am-london-time/2020/10/05/6974
La date limite de clôture des inscriptions est passée.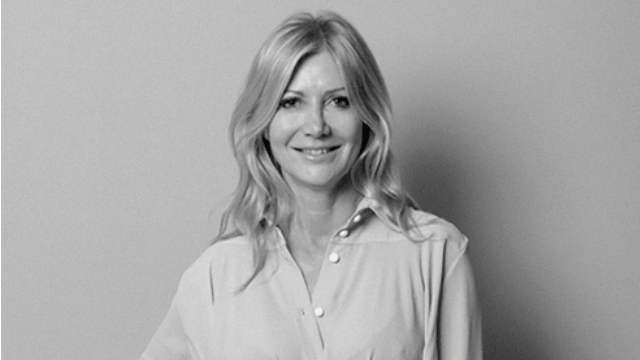 Désolé, ce contenu n'est pas disponible en Français
In partnership with The B&C Club, we are thrilled and honoured to invite you to a
Visit to the collection of Sigrid and Stephen Kirk
'This is where I draw the line' - a tour of the collection of Sigrid and Stephen Kirk discussing the complexities of co-collecting. Sigrid is an Advisory Board member of the Drawing Room and has worked in the visual arts for over 20 years.

Sigrid Kirk is Co-founder of the Association of Women in the Arts and an independent curator, cultural strategist and art adviser.

Stephen runs a hedge fund. The way they think about drawing and the work they like is very different. So, where and how do they draw the line?
Register NOW and you will know more...
Oct 5, 2020 10:30 AM, London Time 
TO REGISTER: Please contact Joëlle at joelle.deroy@yahoo.co.uk
Registration fee of 15£ - VISIO link will be sent to you
The B&C Club is directed by Anne-Pierre d'Albis-Ganem. She holds a Doctorate in Art History (Contemporary Art) and worked at the Centre George Pompidou. To discover more please visit https://www.thebc-club.com.
Artistically yours
Joëlle Deroy for HEC UK Art