Dangers & opportunities of the Epidemic - Jeremy Ghez
Dangers & opportunities of the Epidemic - Jeremy Ghez
2020-04-27 12:00:00
2020-04-27 13:00:00
https://www.hecalumni.fr//medias/image/thumbnail_10644399015e95cd1aa107d.jpg
HEC Paris with SUSTech, from ChinaAt 19 o'clock on April 27, Beijing time, Jeremy Ghez, associate professor of economics and international affairs at the HEC Business School in Paris, will present. He will share his views and opinions with the audience on the spread of the epidemic in the world.Since the outbreak of the new coronavirus pneumonia, China has taken the most stringent response measures and basically controlled its domestic epidemic in March. However, in March, the world situation has become complicated, and new coronary pneumonia has shown a global spread. The medical system is overwhelmed, traffic is interrupted, economic stagnation, social and political problems are compounded, and the world is facing severe challenges.Facing the challenge, should people from different countries and regions unite to fight against the epidemic? Or should it be blamed on globalization for epidemics spreading to the world at an unprecedented rate? How will this unexpected epidemic crisis affect the world economy and politics? How to rebuild trust? And what lessons will human society learn from this ? REGISTER HEREhttps://mp.weixin.qq.com/s/5bf2zneFU1M7ORugHzcnXwWebinar Agenda:19: 00-19: 05    Brief introduction of the SUSTech-HEC Joint Institute by Dr. LI Xu, Co-Director of the Joint Institute19: 05-19: 10   Introduction of the Webinar and Jeremy Ghez by Elodie XU, Representative of HEC Paris in China19: 10-20: 10    Guest Talk20: 10-20: 30    Q & A Session
https://www.hecalumni.fr/event/dangers-opportunities-of-the-epidemic-jeremy-ghez/2020/04/27/6491
La date limite de clôture des inscriptions est passée.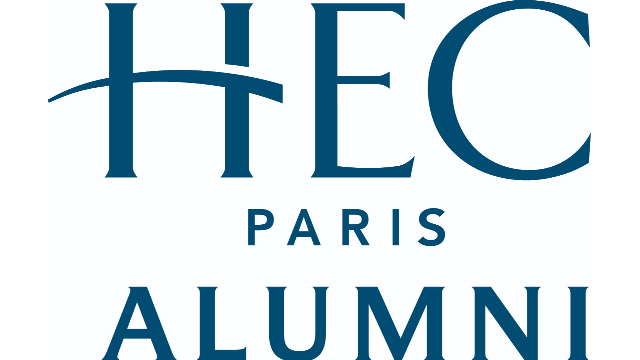 HEC Paris with SUSTech, from China
At 19 o'clock on April 27, Beijing time, Jeremy Ghez, associate professor of economics and international affairs at the HEC Business School in Paris, will present. He will share his views and opinions with the audience on the spread of the epidemic in the world.
Since the outbreak of the new coronavirus pneumonia, China has taken the most stringent response measures and basically controlled its domestic epidemic in March. However, in March, the world situation has become complicated, and new coronary pneumonia has shown a global spread. The medical system is overwhelmed, traffic is interrupted, economic stagnation, social and political problems are compounded, and the world is facing severe challenges.
Facing the challenge, should people from different countries and regions unite to fight against the epidemic? Or should it be blamed on globalization for epidemics spreading to the world at an unprecedented rate? How will this unexpected epidemic crisis affect the world economy and politics? How to rebuild trust? And what lessons will human society learn from this ?
REGISTER HERE
https://mp.weixin.qq.com/s/5bf2zneFU1M7ORugHzcnXw
19: 00-19: 05 Brief introduction of the SUSTech-HEC Joint Institute by Dr. LI Xu, Co-Director of the Joint Institute
19: 05-19: 10 Introduction of the Webinar and Jeremy Ghez by Elodie XU, Representative of HEC Paris in China
19: 10-20: 10 Guest Talk
20: 10-20: 30 Q & A Session
Diffusé sur :
HEC Alumni Germany