Résumé
"2007- (...) CEO of Promise Consulting
Empowering the brands in particular in luxury, beauty and fashion universes.

2011- (...) Associate Professor at IAE Gustave Eiffel - University UPEC
Empowering the future practitioners and academics.

2011- (...) Editor in chief of the RFM / Adetem

1999- (...) Member of the AMA, ACR, ADETEM and ESOMAR associations.

7 Awards for Innovation and Best Research in Marketing in 10 Years"
Expériences professionnelles
Ceo
PROMISE CONSULTING , Paris
De Janvier 2000 à Aujourd'hui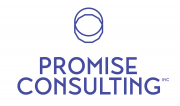 Associate professor
IAE GUSTAVE EIFFEL , Paris
De Septembre 2011 à Aujourd'hui
Ceo
Panel On The Web, Paris 75009 , Paris
De Janvier 2000 à Aujourd'hui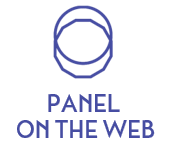 Formations complémentaires
Docteur en Sciences de Gestion
IAE Grenoble - Université Pierre Mendés France - Marketing
1994 à 1999
Habilitation à Diriger des Recherche (HDR)
Université Evry Val Essonne - Marketing
2005 à 2007
Premier Concours de l'Agrégation des Universités
IAE Gustave Eiffel - Université Paris Est Créteil - Marketing
2010 à 2011
Anglais - Courant
Espagnol - Courant
Norvégien - Notions
Français - Langue maternelle
Compétences
#marketing #marketresearch #digital
Marketing and Communication strategy