Résumé
"Business Developer, Strategist, Advisor and Mentor, I am passionate with Innovation and Entrepreneurship. I have worked for the Private and Public sectors in Western Europe, Norway and the US: I like to open the doors, facilitate contacts and close deals!

As Country Manager and Sales/Marketing Director, I have contributed to the success and setting up of Nordic/European companies (SMEs and startups) in France. And Then as Head of Business Development France and Benelux for SelectUSA, based at the US Embassy in Paris, I have assisted companies from France, Belgium, the Netherlands and Luxembourg, to set up operations in the U.S.

I like to advise companies, especially startups and disruptive SMEs, on their Marketing and Business Development strategies: I am proud to be a Jury member of HEC and Trium NYU/LSE incubators as well as of AmCham/NextGen startups competition."
Expériences professionnelles
Senior advisor - international development
ALL YOU NEED FOR GROWTH™ , Paris
De Mai 2018 à Aujourd'hui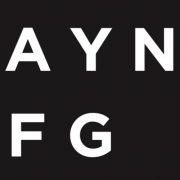 Expert evaluator
ALL YOU NEED FOR GROWTH™ , Paris
De Novembre 2016 à Aujourd'hui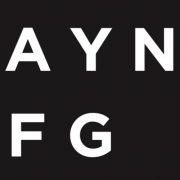 Head of business development france and benelux
SELECT USA - US Department of Commerce , Washington
De Mars 2015 à Mai 2018
Area manager usa-canada-carribean
Ministère de l'Economie, des Finances et de l'Industrie , Paris
De Septembre 2011 à Mars 2015
Compétences
Stratégie commerciale /Business Strategy
General Management and Entrepreneurship
International Diplomacy & Negotiation