Résumé
"An experienced executive in project, risk, supply-chain and operations management with a proven track record of value creation through the execution of multibillion dollar projects.
Effective and efficient manager with a strong entrepreneurial flair able to deliver under difficult conditions and within a challenging environment while ensuring the utmost level of quality, compliance and safety.
Seeking a new opportunity in Project, Risk, Supply-Chain or General Management within the energy or industrial sectors.
"
Expériences professionnelles
Senior partner
Loyd Consulting Group BV , Amsterdam
De Mars 2015 à Aujourd'hui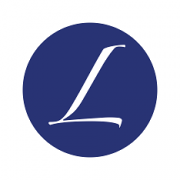 Risk & strategy manager
Total SA , Lagos
De Mars 2013 à Mars 2015
Usan transfer steering committee
Total SA , Lagos
De Juin 2012 à Février 2014
Head of purchasing & supply-chain
Total Upstream Nigeria Ltd , Lagos
De Janvier 2007 à Juin 2012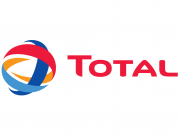 Formations complémentaires
Master in Management
Grenoble-EM - Business
2003 à 2005
International Business / Finance and Control / Contract / Leadership
MSc In Purchasing and Supply-Chain
Grenoble Graduate School of Business - Contrats, Achats, Logistique, Stock, Negotiation, Marketing
2004 à 2005
Executive MBA
HEC Paris - Business
2011 à 2013
General Management / Risk Management / Corporate Finance / Change Management
Anglais - Langue maternelle
Français - Langue maternelle