Situation professionnelle
Épanoui(e) professionnellement
Résumé
Commercially minded finance and operations manager with a can-do, cooperative approach to ambiguous, complex and strategic matters.

8+ years of experience in industries such as audit services, brand strategy consulting, digital marketing and classifieds, with people budget management, team coaching and development.
Expériences professionnelles
Senior vendor manager - electronics retail
AMAZON UK , London
De Mars 2020 à Aujourd'hui
Engagement manager
HEC Consulting Practice , Jouy en josas
De Juillet 2019 à Décembre 2019
Commercial finance manager
Casa.it Srl , Milano
De Janvier 2017 à Juillet 2018

Financial controller
Casa.it Srl , Milano
De Septembre 2013 à Décembre 2016

Junior controller
Constituency Management Group (CMG) , Milano
De Octobre 2011 à Juillet 2013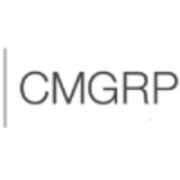 Assistant
PWC ITALY , Milano
De Novembre 2009 à Octobre 2011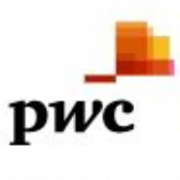 Formations complémentaires
Business Administration
Bocconi University
2003 à 2008
Path of studies: optional courses "Information systems in the digital economy" and "Organizational behavior and personnel management".
Final work: "Use of computer mediated communication technologies in the present generation of students".
Management of Information Systems
Bocconi University - IT Management
2009 à 2010
Path of studies: Project Management, Organizational Behavior and Personnel Management, Governance of Information Systems, Executive Information Systems, Information Systems Design and Planning
Compétences
Market & Competitive Analysis
Centres d'intérêt
Photography
Food
Startup culture