Résumé
MBA with over 9 years experience in consulting, financial services and startups
Expériences professionnelles
Senior incubation manager
Unltd India , Mumbai - CDI
De Mai 2017 à Aujourd'hui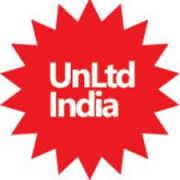 Mentor start-ups in diverse sectors and models through advisory support and facilitating access to funders, peers and experts.

+ Coach start-ups on key aspects of their business like strategic planning, financial analysis, marketing, fund raising and impact measurement.
+ Manage growth program and facilitate networking between entrepreneurs and other stakeholders in the value chain.
+ Conduct due diligence through different formats (calls, interviews, analytics and site visits) on business models, program delivery and processes.
Global finance director (remote)
180 Degrees Consulting , Sydney - Bénévolat
De Février 2017 à Aujourd'hui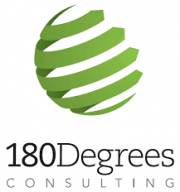 Part of the Global Leadership Team, in charge of shaping the company's strategic roadmap and collaborating with branch leaders in streamlining financial processes and systems to drive branch-level and company-level financial sustainability.
Backpacker
Career Break , Paris
De Juin 2015 à Août 2016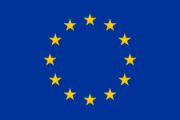 An enriching time exploring different cultures and countries. Countless journeys and encounters along the way, including breathtaking trips through nameless villages in Tuscany to the serene windmills of Kinderdijk.
Corporate governance analyst
Ethics & Boards , Paris - CDD
De Décembre 2013 à Avril 2015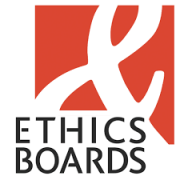 Evaluation and research of performance of listed global companies based on their non-financial parameters and evolution of regulatory trends in corporate governance in different geographies.

+ Prepare research reports on governance practices, executive remuneration and regulatory reforms around the world.
+ Analyse trends and publish ratings on independence, diversity in sex, age and nationalities across sectors, countries and indices.
+ Monitor on an ongoing basis client-specific portfolios for various ESG parameters, including ratio analysis against established benchmarks.
+ Engage with companies and clients to discuss ESG issues involving performance.
Assistant manager
PricewaterhouseCoopers , Paris - CDI
De Septembre 2006 à Août 2012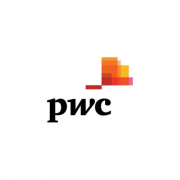 Led audit engagements of clients in the Asset Management sector.

+ Planned, coordinated and executed audit assignments for various types of funds, including Equity, Debt, Indexed and Feeder funds and performed detailed analysis of fluctuation in their net asset values (NAV).
+ Performed analytical review of evolutions in a fund's NAV, identified irregularities and fluctuations in net assets, revenue and expenses of a fund.
+ Investigated breaches, tested compliance with applicable French and UK GAAP and European Guidelines (UCITS III, AMF etc).
+ Reconciliations of different assets in a fund's portfolio viz. cash, security, derivatives (forwards, swaps, options), pensions, deposits, receivables, payables, securities' borrowings & lendings.
+ Revalued various instruments in the portfolio viz. equity, fixed income, derivatives and investment in other funds.
+ Critically reviewed Financial Statements.
+ Tracked KPIs and prepared presentations on a regular basis.
Company analyst
Centre for Monitoring Indian Economy (CMIE) , Kolkata - CDI
De Mars 2006 à Août 2006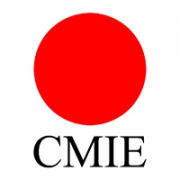 Established in 1976, CMIE produces economic and business databases and develops specialised analytical tools to deliver these to its customers for decision making and for research. It straddles the entire information food-chain - from primary data collection through analytics and forecasting to decipher trends in the economy.

+ Monitored closely the chemical and steel sectors and the companies falling under these industries.
+ Critically analysed specified companies on an on-going basis and preparing reports based on current and prospective trends of their financials.
+ Commented on the growth prospects, profitability, liquidity, working capital management and other financial/non-financial parameters of those companies.
+ Corresponded with the industry analysts regarding the companies and the industry to effectively incorporate updated information and reflect trends in the research reports.
Formations complémentaires
Financial Risk Manager (FRM)
Global Association of Risk Professionals (GARP) - Risk Management
2008 à 2009
Chartered Accountant (ACA)
Institute of Chartered Accountants of India (ICAI) - Audit, Tax, Costing
2002 à 2006
Masters in Finance (M.Com)
University of Calcutta - Finance
2001 à 2003
Bachelors in Commerce (B.Com Hons)
St Xavier's College - Accountancy, Economics, Mathematics
1998 à 2001
Français - Courant
Anglais - Langue maternelle
Hindî - Courant
Bengalî - Langue maternelle
Allemand - Notions
Compétences
Strategic & Operational thinking
Centres d'intérêt
Traveling
puzzles
cooking
gastronomy.