Résumé
Over 15 years experience in sales and marketing of digital content from ringtones, to TV series, mobile games, digital maps and e-books.
International work experience in France, Germany and the UK. Fluent in English, German and French.
Key skills: Negotiation of content licensing and distribution agreements, business development and partnerships management, team leadership and management, CRM and digital marketing.
Expériences professionnelles
Senior manager content development france
Audible , Berlin
De Septembre 2014 à Janvier 2016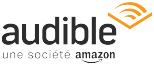 Vice president content and marketing
TXTR GmbH , Berlin
De Octobre 2011 à Septembre 2014
Project leader monetisation
HERE - a Nokia company , Berlin
De Juillet 2009 à Septembre 2011
Director mobile product management emea
Sony Pictures Releasing France , London
De Novembre 2007 à Juin 2009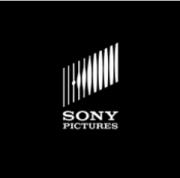 Head of entertainment
O2 UK , Slough
De Octobre 2004 à Octobre 2007

Key account manager
T-Online AG , Darmstadt
De Mars 2002 à Septembre 2004

Formation complémentaire
CEMS Master
Wirtschaftsuniversität Wien
1998 à 1999
Français - Langue maternelle
Allemand - Courant
Anglais - Courant